Books To Devour: Mary's Favorite Page Sandwiches

June 13, 2017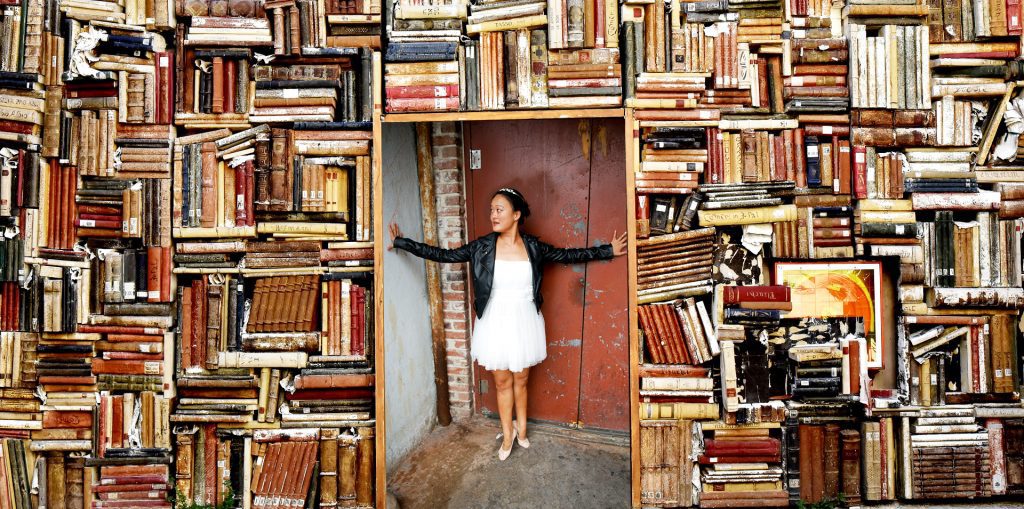 Summer is here and my brain is in vacation mode, or should I say, vacation à la mode? I'm daydreaming about chasing the ice cream truck, delicious backyard BBQs, buttery corn on the cob, and of course — Coney Island hotdogs… I dream in food.
Between the subway station and the airplane, devouring cookbooks and storybooks is a must for fun-filled foodie adventures. Grab a snack, and come with me to faraway lands of sword fights, magical creatures, feasts, beasts, and glittering Mustard Belts.
You've seen my favorite movies. Now here is a buffet of books to feed your curious mind: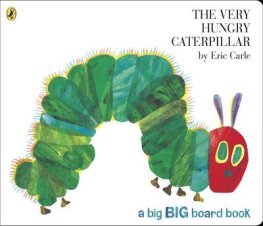 Children's book? Or Mary Bowers origin story? That's for you to decide. The need for feed is REAL. When it comes to eye candy, this classic kids' tale satisfied every time. Kids and kids at heart can relax after a long day at play, with a story that never grows out of style. This tale of transformation is easy to digest again and again.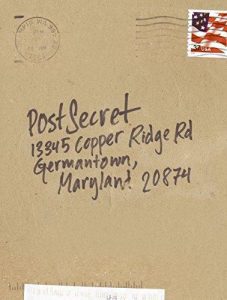 Most of my mail is addressed to someone named, "Resident" or "Occupant." The mail that comes for "Mary" is usually a bill, which I am certain belong to "Occupant." The bills can't possibly be mine. Yet, thanks to my pen pal, I can open the mailbox with eager excitement every day because today might be the day I receive another pretty postcard.
Maybe someday, people will find our postcards in a collection like the ones in this book – our real confessions and secrets revealed for all to see. You never really know what other people are going through until you read their diary. Take peek inside the mailbox and see what normal people are hiding. (Thankfully, I am far from "normal.") You will laugh, cry, and be grateful for the shared human experience. This one is pen pal approved!

Who runs the world?! Girls. Marketers know it, brands pursue it. Yet, the art of selling to the economy's most influential demographic of consumers is often viewed through a male-dominated lens. Tanya Pluckrose encourages readers to take a closer look at the cards women hold. And yes, ladies, we hold all the cards! Credit cards.
Tanya effortlessly sprinkles her experiences into this intriguing nonfiction, inspiring readers to put their money where their mouth is and make a change.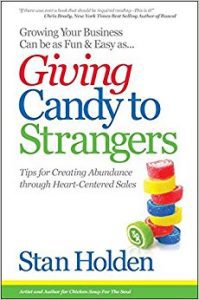 When my friend Stan asked me if I would be willing to write a recommendation for his new book, my answer was, "how much candy is in it for me?" Of course, Stan delivered. This anything-but-traditional book teaches you to build business connections in a way that's especially sweet! This book reads like a hug. Give yourself permission to wave goodbye to your comfort zone and give a warm embrace to those around you. What does it take to connect with others in creative, genuine, and memorable ways? This book is a delicious reminder that giving and receiving in business and in life is often simpler than we think. These words of wisdom will melt your heart, like a bar of chocolate in your pocket.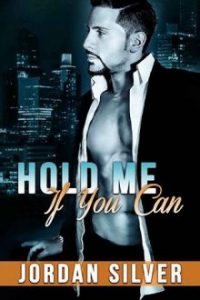 "You can't judge a book by its cover." But you can judge the cover itself – especially when your best friend's face is on it. Ladies and gentlemen, meet the Juan, the only, Juan "More Bite" Rodriguez.
This adults only summer read is enough to make Mamma Bite blush. Knowing her, she probably bought twenty copies for her book club. This tale of love and crime goes well with a glass of red wine (and probably hotdogs in the Bite family household). Romance, secret agents, and the attempted take-down of a trafficking ring! Is the cover model the hero or the villain? Doesn't matter. I'm going to brag about him/ tease him forever for this because that's what friends do.
Music is the time capsule that reminds us where we've been, and more importantly where we would like to go. Shannon Curtis is the curator of the capsule in her book about how to make money by following your dreams. Whether you are a musician, an artist, or an entrepreneur, this book provides valuable food for thought from a friend whose wisdom has guided me back to the table time and time again.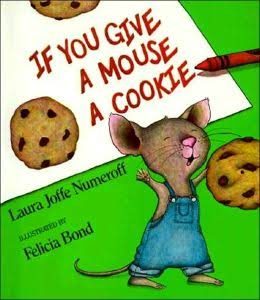 Another classic from my childhood (do we suspect a foodie in the making at a young age?!). This is the story of a tiny, yet demanding mouse that is sure to generate giggles from all ages. It's a bite-sized read, but packs in valuable lessons about cause and effect. This story will be pulled down from the home library shelf many, many times and the lessons it tells will stay with you well into your adult life. So, get yourself a cookie, pour a glass of milk, and see what happens next…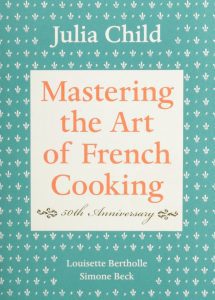 This wouldn't be a complete summer reading list without a book written by someone who loved food possibly more than I do. Julia Child made cooking delicious recipes accessible to the home cooks with bunches of butter, a smile sunny side up, and a dash of American optimism. Read this one aloud to your tummy, show it the pictures, proceed with recipes for a taste of a legacy.
Whether poolside or planeside, books are passports to endless worlds of imagination. Where are your reading adventures taking you this summer? Share your stories the comments below. And as always, remember to connect with the Eat! Be Mary! community at #BeautyAndTheEats or tag @EatBeMary for the latest news in food, fashion, and fun.
XO
Mary and the team at Eat! Be Mary!