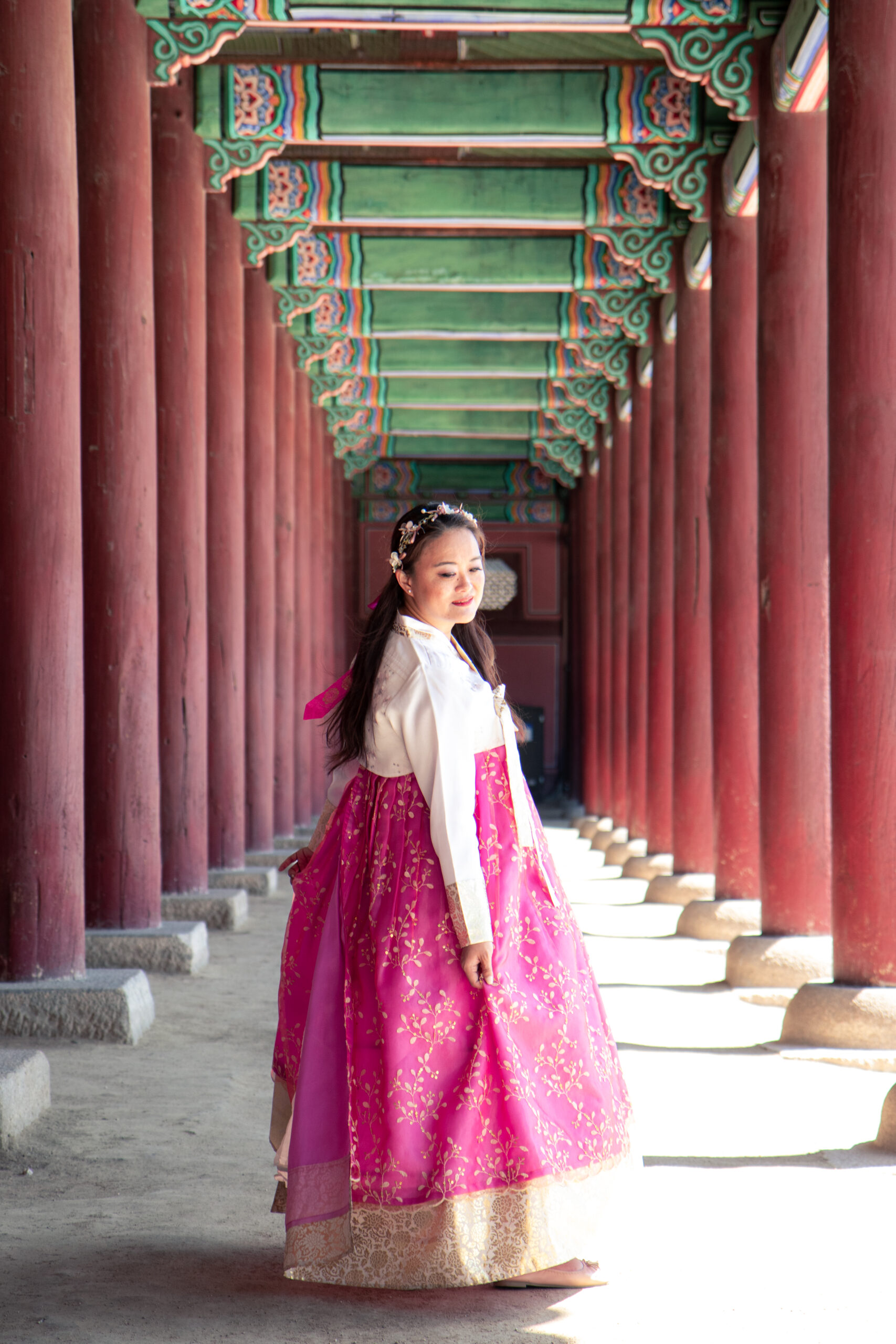 Biography
At 5'3" tall on the outside and 6'12" on the inside, Mary Bowers is one of Major League Eating's most recognizable personalities. If variety is the spice of life, hers is a life filled with flavor.
Born in Korea, and raised in the United States by an American family, Mary Bowers was inspired from childhood to create connections across borders.
After receiving her degree in architecture, she specialized in cross-border design and construction projects for the U.S. Department of Homeland Security. Her expertise in political policy and international relations are skills she now applies to her work as a professional athlete and entertainer.
Since joining the Major League Eating rankings in 2012, Mary has remained one of the world's top 50 athletes in her sport. As of 2023, the eight time Nathan's Famous Hotdog Eating Contest finalist will become the first in history to represent the Republic of Korea in the international event.
In addition to her athletic accomplishments, Mary has entertained audiences through television, radio, and printed publications around the globe – including ESPN, ABC, NBC Sports, BBC Radio, RTL, and Marie Claire Australia.
When not working, Bowers gives her time to charitable causes. She has been recognized by the U.S. House of Representatives, State Senate of California, and the City of Los Angeles for her efforts in nutrition education and hunger relief. She is currently advocating for the human rights of transnational adoptees.
Fun Facts about Mary!
Began eating at the age of 0; excelled in the subjects of mac & cheese, spaghetti, and cake as a child.
Performed on stage for the first time at age 3, playing the part of "Baby Filling", sidekick to dental hygiene superhero "Mama Molar" in the church talent show.
Toured the U.S as a show choir singer beginning at the age of 14. Retired from non-karaoke public singing at age 17.
Holds a Bachelor of Architecture degree from the NewSchool of Architecture & Design in San Diego, California.
Hobbies include playing with glitter, playing dress-up, decorating, and chasing rainbows.