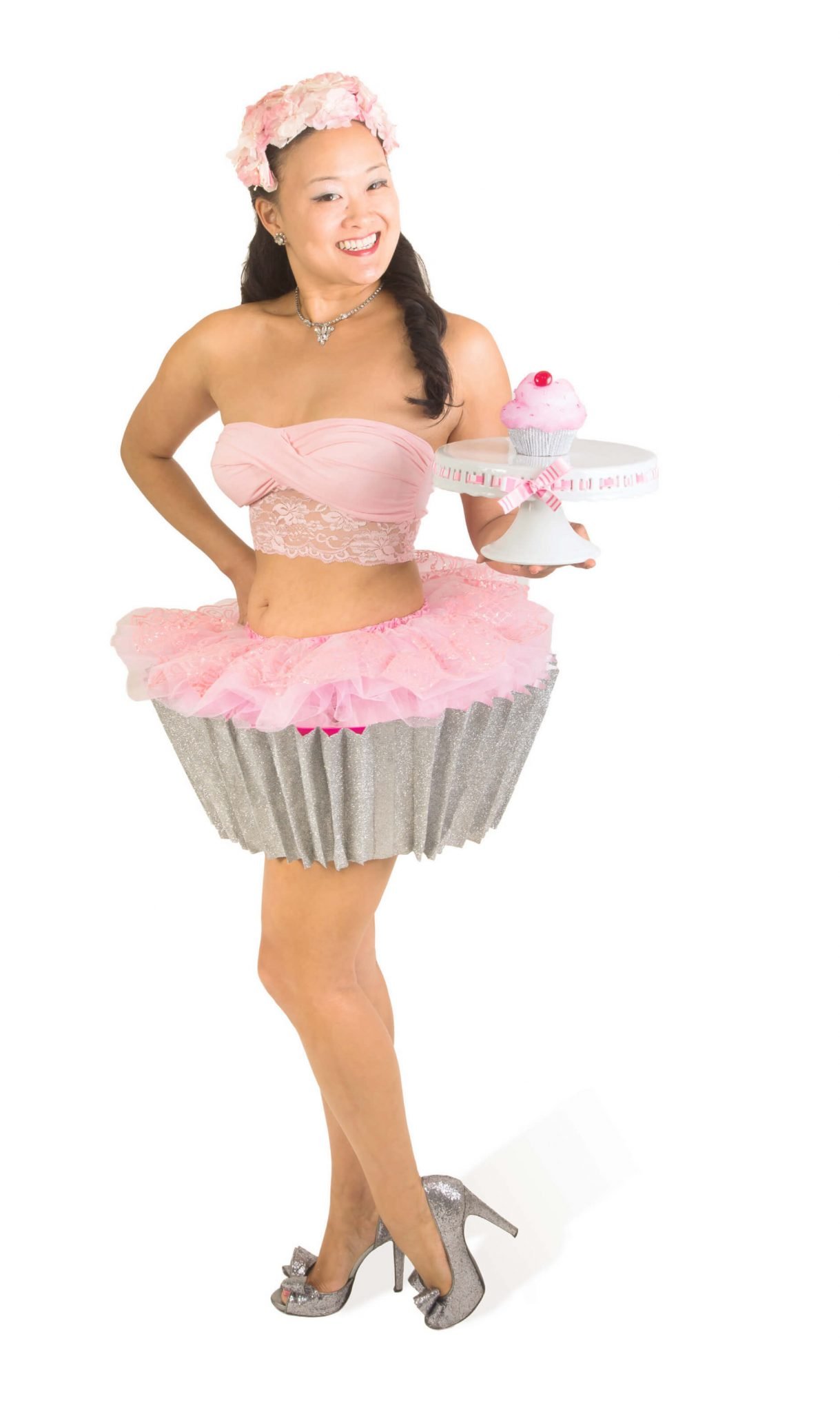 Biography
At 5'3" tall on the outside and 6'12" on the inside, Mary Bowers is one of Major League Eating's most recognizable personalities. If variety is the spice of life, hers is a life filled with flavor.
For over a decade, she worked with the U.S. Department of Homeland Security in high-security project management, providing her clients with tools to detect and prevent threats, ensure public health and safety, and facilitate international trade and travel. And now, she's ready for the main course!
Mary's mission is to combine her expertise in high-security project management and competitive eating to encourage government officials, community leaders, and the members of the public to provide families with the education, nutrition, body awareness, and mental health support resources that inspire a healthier, happier world.
The foodie fashionista has appeared on ESPN, Fox News, CBS News, and Playboy TV and has been featured in publications such as Marie Claire Australia, the Los Angeles Times, and the OC Register, among many others.
When not working, Bowers gives her time to charitable causes. She has been recognized by the U.S. House of Representatives, State Senate of California, and the City of Los Angeles for her efforts in nutrition education and hunger relief.
Fun Facts about Mary!
Began eating at the age of 0; excelled in the subjects of mac & cheese, spaghetti, and cake as a child.
Performed on stage for the first time at age 3, playing the part of "Baby Filling", sidekick to dental hygiene superhero "Mama Molar" in the church talent show.
Toured the U.S as a show choir singer beginning at the age of 14. Retired from non-karaoke public singing at age 17.
Holds a Bachelor of Architecture degree from the NewSchool of Architecture & Design in San Diego, California.
Hobbies include playing with glitter, playing dress-up, decorating, and chasing rainbows.