Hooters Worldwide Wing Eating Championship

July 11, 2016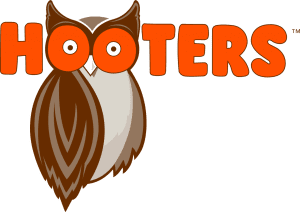 On Monday, July 11 the world's top professionally-ranked eaters will challenge each other to a grueling 10-minute, all-you-can-eat contest of world-famous Hooters chicken wings, poolside at the Palms Casino in Las Vegas.
The fifth annual Hooters Worldwide Wing Eating Championship is officially sanctioned by Major League Eating. Fans will see defending Hooters Worldwide Wing Eating Champion Matt Stonie battle longtime veteran Joey Chestnut along with other professional eaters. In 2015, Stonie ate 241 Hooters world-famous chicken wings in 10 minutes, outperforming Chestnut's 200 wing tally to end his three-year reign as Hooters champ.
– Courtesy of Hooters of America, LLC
Mary will be dishing out a taste of the event as she reports LIVE on Facebook.com/EatBeMary on Monday, July 11, 2016 at 8pm Pacific.