A Scone By Any Other Name

June 10, 2016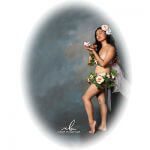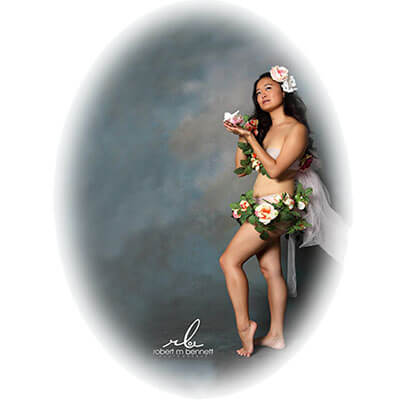 Print
A Scone By Any Other Name
Bake: 10-12 minutes per dozen Makes: 2 dozen scones
Ingredients
2 1/4

c.

unbleached white flour

2

t.

sugar

3/4

t.

salt

2

t.

baking powder

1/2

t.

baking soda

1/2

t.

cinnamon

4

T.

unsalted butter

1/3

c.

shelled pistachios, lightly toasted and coarsely ground

1

c.

cream

1

t.

rose water

often found at Middle-Eastern markets

1

handful of rose petals with white tips removed

1

c.

confectioner's sugar

1

T.

red currant or cherry jelly mixed with 1/2 t. rose water

2 to 3

t.

water
Instructions
Preheat oven to 425° F. Combine dry ingredients in a large bowl and blend thoroughly. Cut in the butter until the mixture is crumbly. Stir in pistachios.

Stir cream with rose water. Rinse the rose petals, pat dry. Cut them into a chiffonade; to make approximately 2 T. Stir petals into cream and add the liquid to dry ingredients. Stir to form a soft dough. Drop the dough onto ungreased baking sheet in heaping tablespoons.

Bake the scones for 10 to 12 minutes or until golden brown. Prepare icing while the scones are baking.

Combine the confectioner's sugar, jelly, and 2 t. water in a small bowl. Whisk until smooth. Add 1 t. water if icing seems too thick.

Remove scones and place on baking rack to cool slightly. Drizzle with icing. Serve warm.
Notes
All roses that you intend to consume must be free of pesticides. Do not use or eat flowers from florists, nurseries, or garden centers unless you have verified that they are pesticide free.