Foodie Quiz

May 22, 2017
What food is hummus made from?
What's the name of a popular Italian potato dumpling?
Where was Mary Bowers organically grown until perfectly ripe?
Please select 2 correct answers
What is the most popular spice in the world?
What salad ingredient is associated with Popeye the Sailor?
Which country supplies the world with the most olive oil?
In what competition did Mary make her competitive eating stage debut?
What is the most common fruit used to produce wine?
On what vegetable did an ancient Egyptian place his right hand when taking an oath?
What is a Shiitake a type of?
How many hotdogs did Joey Chestnut eat in the 2016 Nathan's Famous Hot Dog Eating Contest, setting the world record?
Which of these fruits grows on a short stem from a plant with sharp leaves?
What country does Parmesan Cheese originate from?
Which nuts are used to make marzipan?
Foodie Quiz
First Course: Appetizer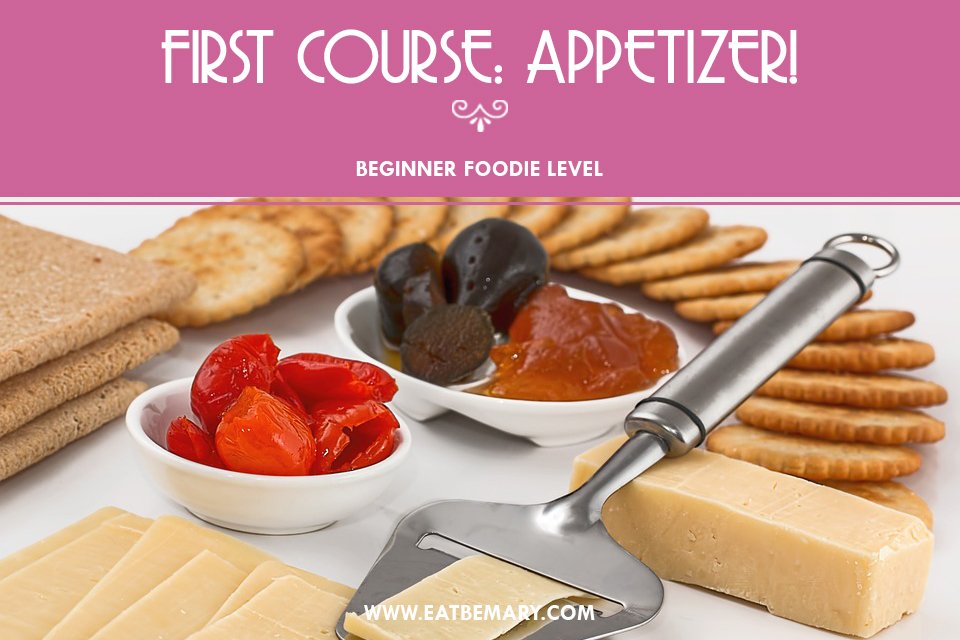 You're just at the beginning of life's great, big meal! You have so much to learn, how exciting! Did you know babies gain knowledge by putting things in their mouths? So can you. Have a bite, ask about your food, and please — take our quiz again when you feel full!
Second Course: Entree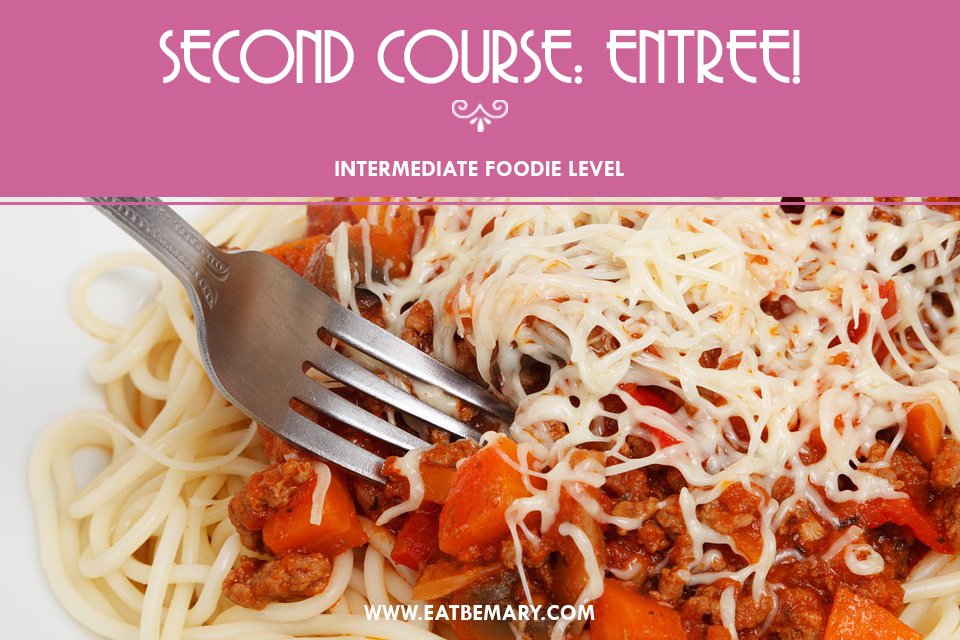 Nice job! You know a lot and we're super impressed. But you're not quite full yet! There's always new foods to try and new [chicken] nuggets of wisdom to gain. Keep on eating, learning, and growing!
Final Course: Dessert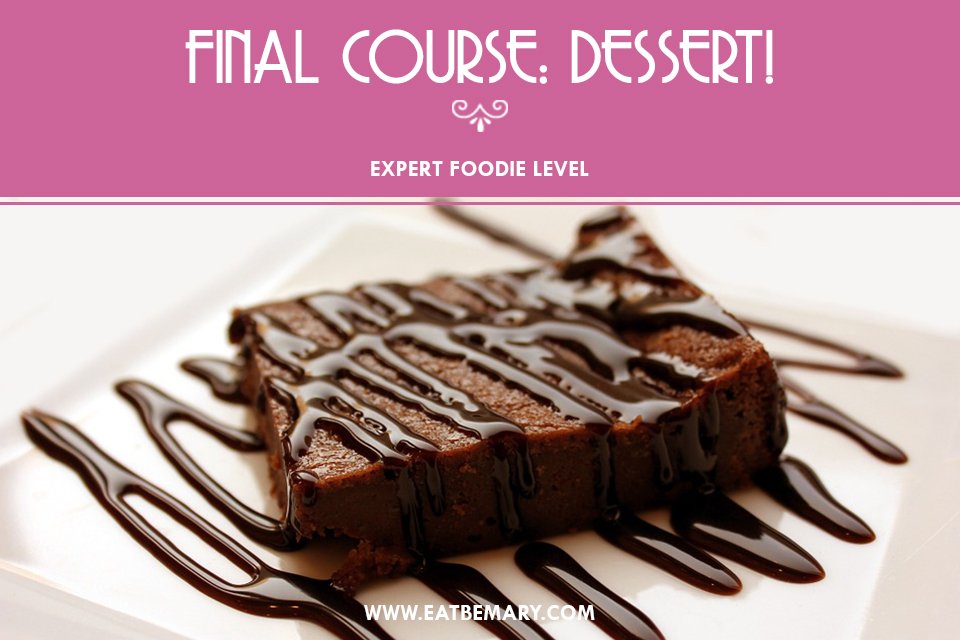 Congratulations on being well knowledge-nourished! You've been around the block, and ordered from every restaurant. With your worldly wisdom, you can take a bite out of life with gusto! Spread the love like a really good jam on a baguette.