My Cheesy, Italian Valentine

February 7, 2017
#pizzaismyvalentine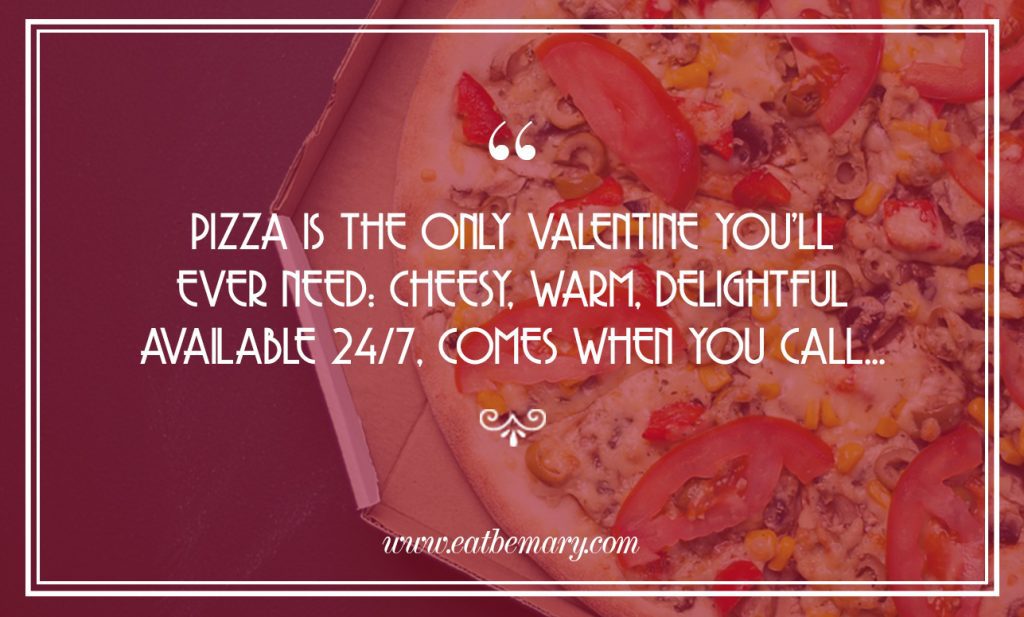 Roses are red, violets are blue,
The moment I wake, I think of you.
Your cheese so gooey, your crust so crispy,
When I first see you, my eyes get misty.
It could be morning, it could be night,
Regardless of time, I won't share one bite.
You've  always been there, through thick (crust) and thin,
You've burned my tongue, you've made me grin.
My heart melts for you, it's easy to see,
You're my Valentine, and your goodness sets me free.
I love you, Pizza.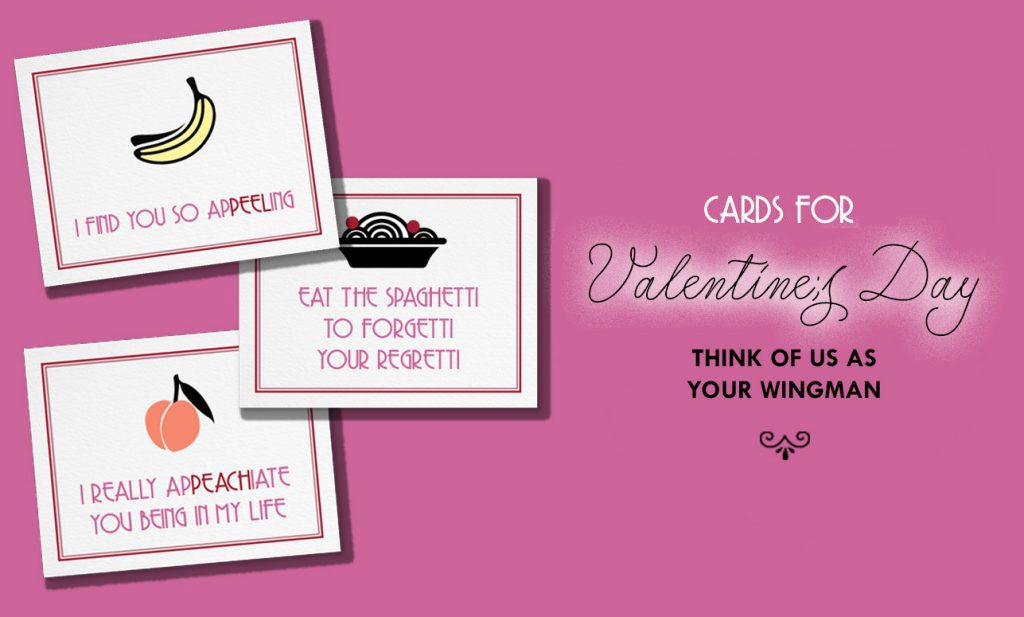 SIGN UP TO DOWNLOAD BELOW
Pizza is that hot Italian with all the right Valentine qualities: warm, loyal, comes when you call, saucy, cheesy, feeds my spirits and never argues. There's no better feeling than a warm pizza box on your lap, especially if you don't have to share!
This Valentine's Day, it seems only fitting for all of us to enjoy a pizza. If you think about it, that heart symbol us cool kids still make on our keyboards (<3) is shaped like a pizza for a reason. It's always love at first bite!
To make this occasion special, don't just order or make any regular pizza. It's Valentine's Day! Try shaping the dough into a heart, using a heart cookie cutter for the toppings or a larger one to cut out individual slices. Sticking with the theme, pair your pizza with a delicious beverage filled with edible rose petals. If this doesn't scream romance, I'm not sure what could.
The stomach and heart are pretty similar organs (okay, I'm not a doctor, but I play one on TV). Maybe pizza isn't your thing. Maybe your heart-stomach longs for a cheeseburger, a hot dog, or lasagna — another steamy Italian! Whatever the craving, think big and indulge yourself (or another loved one) this Valentine's Day.
Happy Valentine's Day, to you and yours, and may I leave you with this one last thought about pizza, because I'm still thinking about it:
"Pizza is the only love triangle you want to be in."