New Years Resolution Quiz

December 25, 2017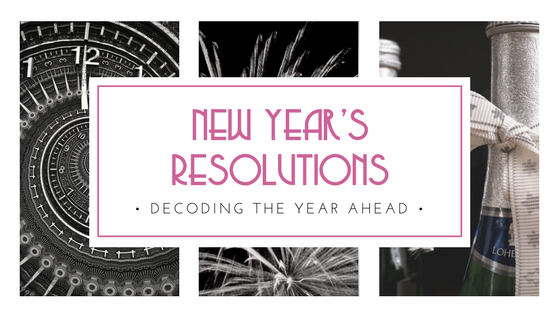 Choosing a New Year's Resolution is thrilling. And where there are thrills, there's also adventure! Here are your New Year's Resolutions — decoded. As you set your vision for the year ahead, remember that you're wonderful just the way you are! Forget about "fixing" and focus on "refining".  Enjoy enhancing your life and appreciating the beauty of being your best self.
Let this quiz and its results guide you to into a Happy New Year!
Your mind has wandered off like a toddler in an amusement park. What 'thought' has it been led to?
You're rightfully accused of being too fantastic. Your search engine history is submitted as evidence in your court case. The judge and jury consider how you've extensively been researching:
You picked up a time machine at your local thrift shop (top that, Macklemore!). The machine grants you an extra hour every day. SCORE! You use the time to….
Three tacos into #TacoTuesday, you switch gears — it's #TuesdayShoesday, too! Feast your eyes on your feet. Which would you shoes do you choose?
You're being given a free trip! Where do you go?
It's carpool karaoke time! What's your go-to jam?
What part of your life would you like to give a boost?