Valentine's Quiz

February 18, 2018
You're delivering Valentine's Day cards to all of your friends. How do you roll?
You'd like to give flowers to your sweetheart. Which blossoming bouquet do you bring?
No holiday would be complete without a celebration! What kind of Valentine's Day party are you planning?
Time to create your party playlist. What sweet song do you crave?
Pink and red aren't your colors. How do you dress for Valentine's Day success?
Blind date! What's your dating nightmare?
Your favorite candy has come to life for Valentine's Day. Who's the sweetest?
Valentine's Quiz
Shake your Bon Bon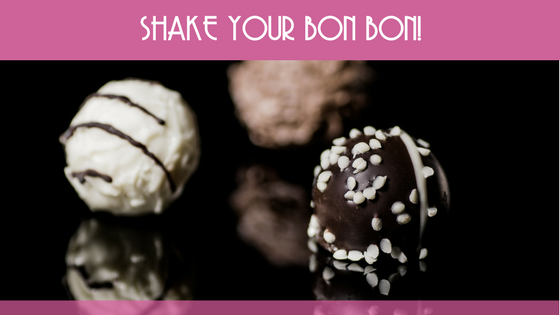 Shake your Bon Bon! Whether you're gathering a group of your pals or spending the night spinning the floor with BAE, you're ready to put on your dancing shoes. Your energy inspires everyone to have fun and live in the moment. You're loving life! And that's what makes you so very sweet!
No Sucker for Love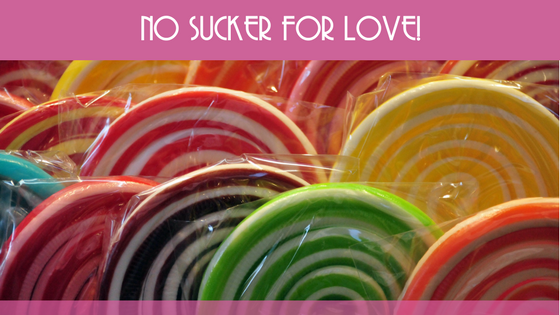 Valentine's Day is for Suckers! Though you love being loved on February 14th, you know that every day counts. Your practical ways of showing you care make everyone around you feel special. Whether helping with simple tasks or offering a word of encouragement, you're the sweetest one in the neighborhood!
Candy Hearts with a Bit of Snark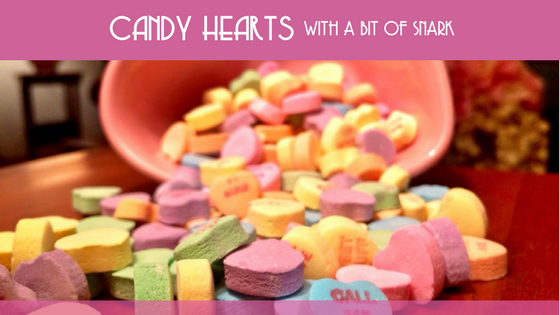 You know that Candy Hearts are best when served with a bit of snark. Never mean, but always witty – you keep people laughing with your sense of humor. Your sarcastic comments are smart and sassy – reserved only for those you love the most. Nothing says "Valentine's Day" better than candy that says "Bite Me"!
Rock 'N Roll Baby!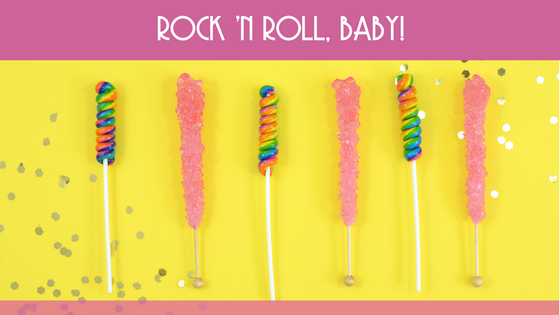 You're the rock that keeps everyone grounded. People feel safe in your presence. You express your love by getting things done. It's not always glamorous, but you know how to rock 'n roll when it really counts. Everyone knows they can count on you. They're just waiting for an opportunity to return the favor. Take a break this Valentine's Day and receive a bit of love in return.