A Letter To The City of Angels

December 7, 2017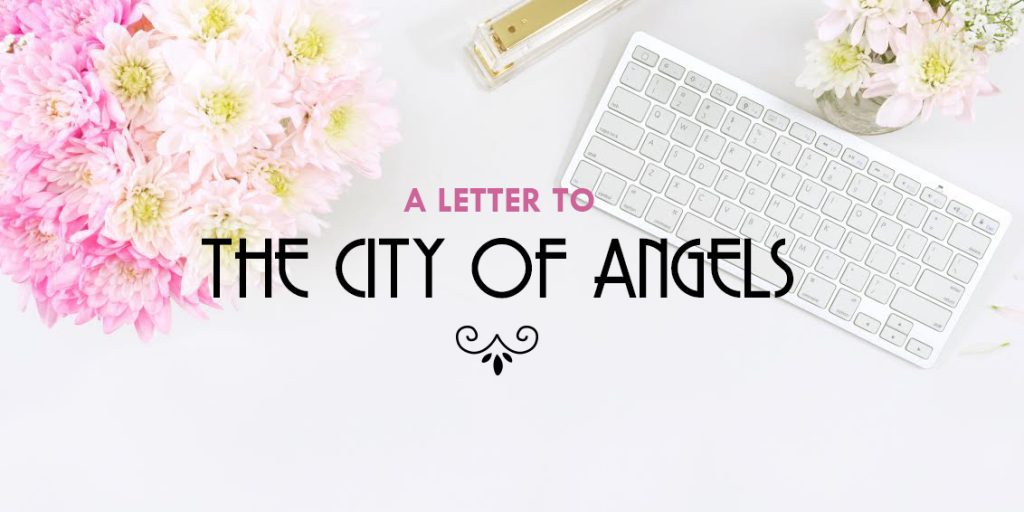 To My Dearest Friends,
It's been a challenging week here in Los Angeles. As I sit here, writing my thoughts from my safe, but smoky home in Beverly Hills, I have never been prouder of you. I am grateful to be one of you.
Though some of our neighbors are experiencing unimaginable loss, you have stepped up by reaching out and taking care of one another. You have opened your homes and hearts to evacuees, to animals, and even strangers.
Thank you to everyone in Los Angeles and across the country who has messaged me over the past few days to check on my safety. Though I live outside of the areas affected, I am saddened to see the places that I know and love in ashes. Yet I am confident that the people who I know and love will continue to demonstrate kindness in the midst of adversity.
You have proven yourselves to be resilient, caring, and strong. You are the reason they call it "The City of Angels". I can think of no place I would rather call "home".

P.S. – Learn more about how you can help those affected by the fires at Red Cross Los Angeles.