American Culinary Federation National Conference
Dallas, Texas

July 23, 2020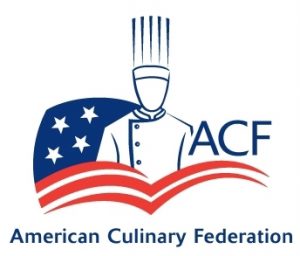 The American Culinary Federation will head to the Lone Star State, July 19-23, for the 2020 ACF National Convention. Chefs, students and food-service professionals will Experience the Power of Connection at this culinary extravaganza taking place at the Hilton Anatole located in downtown Dallas, a city rich in Western hospitality. Come and learn the latest culinary trends at numerous educational seminars and demonstrations.
Join competitive eater Mary Bowers as she shares exactly what it takes to step up to the plate, commit to a balanced diet, and bake the most out of life!
Learn more about the ACF National Convention here.